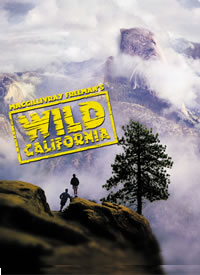 A MacGillivray Freeman Film
Executive Producer K2 Productions
Narrated by Jimmy Smits
Music by Steve Wood, Daniel May and Lindsay Buckingham
Careen down an icy, steep mountain face with snowboarders; twirl above the clouds with skysurfers; swim through the oceans with otters; climb a thirty-story tall Giant Sequoia with botanists and emerge from under the spray of one of California's biggest, surfable waves.
Explore the vast beauty, landscapes, and creative spirit that make this state and its people unique. Through a myriad of exciting and touching personal stories, the film reveals how the wild lifestyles of California culture are influenced by the untouched California wilderness that surrounds them.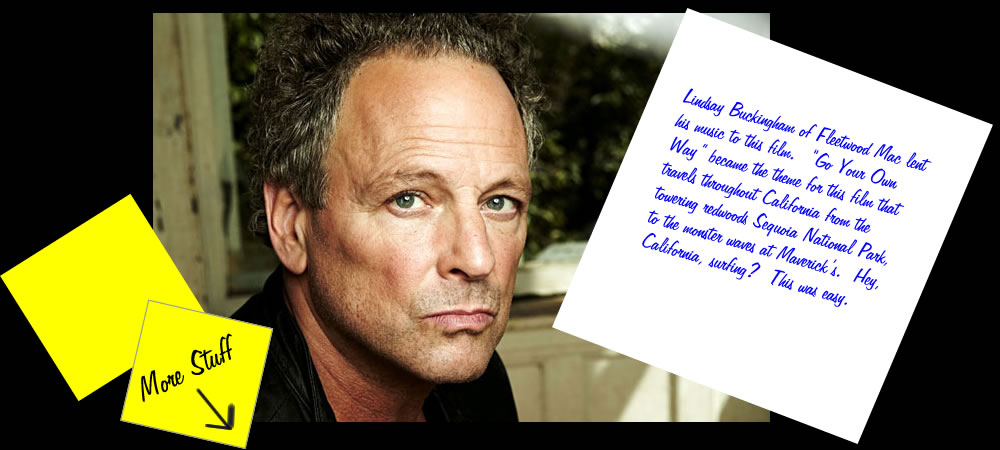 REVIEWS
★★★★(out of four) — Sacramento Bee
"…lives up to its title…amazing footage!" — E! Entertainment Television
"…thrill, educate and amaze… breathtaking and rugged in a wild California kind of way." — Toronto Sun
"…takes full advantage of the spectacular scale and vibrant visual experience of the format."— Fresno Bee
AWARDS
Greg MacGillivray was named "Man of the Year" in 2001 and installed in the California Tourism Hall of Fame, where he joins Walt Disney and other California luminaries.